by Natasha Johnson
Are you a woman who has faced challenges such as sexual violence,
domestic abuse, FGM, modern slavery, or mental health issues? Or are you feeling lonely and in need of a space to relax and connect with others? If so, you might be interested in Women With A
Voice, a project that aims to empower and support women from diverse backgrounds and experiences.
Women With A Voice offers a safe place where women can meet and forge links and engage in well-being activities, advice and guidance, training, trips, exercise and more. Whether you need a listening ear,
a helping hand, or a friendly face, you will find it at Women With A Voice.
One of the activities that Women With A Voice organises is Kitchen On the Street, a soup kitchen that doubles as a social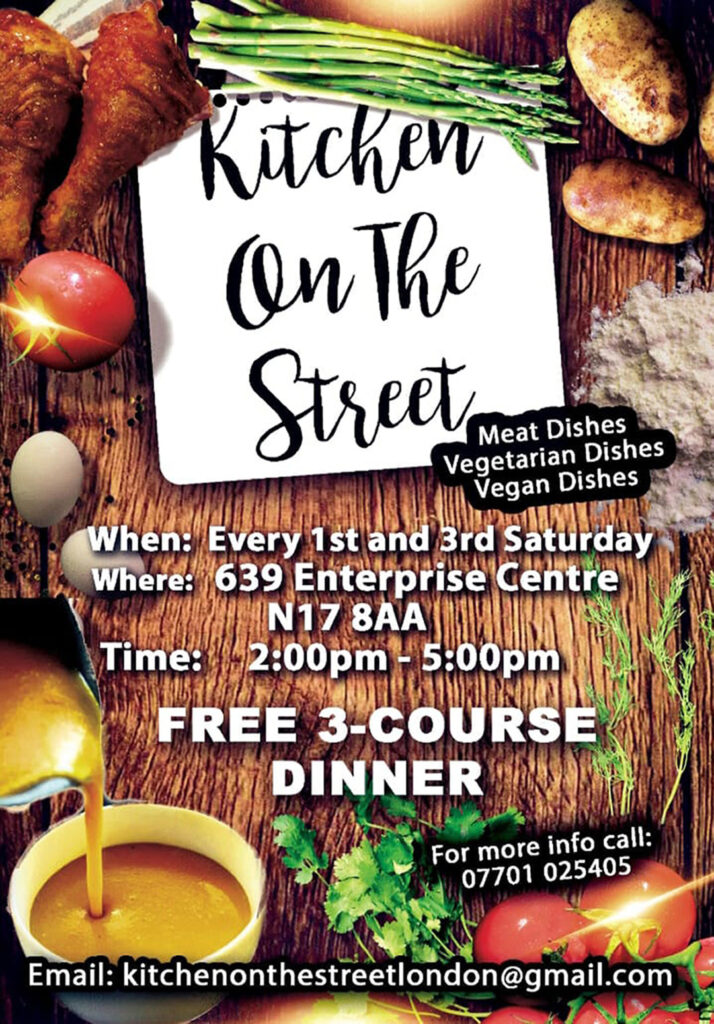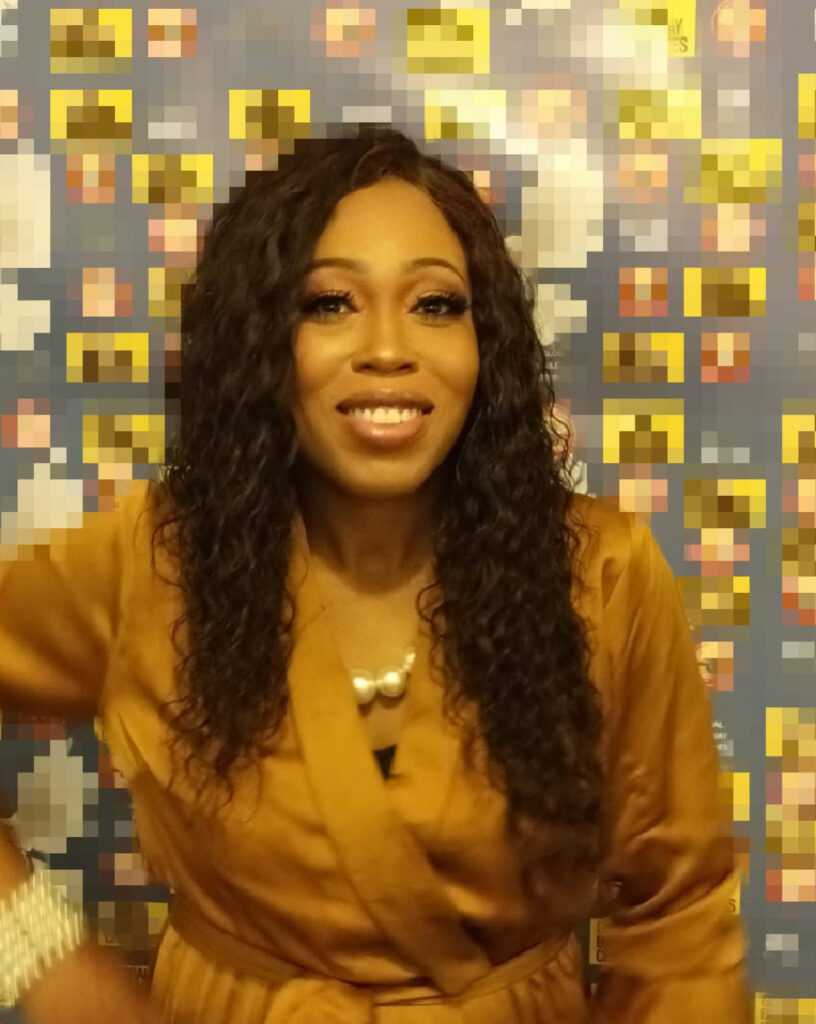 club. Every Saturday, you can enjoy a delicious three-course meal and chat with other women who share your stories and
struggles. Kitchen On the Street is more than just a place to eat; it's a place to belong.
Women With A Voice is based at
The Trampery,
639 Enterprise Centre,
N17 8AA.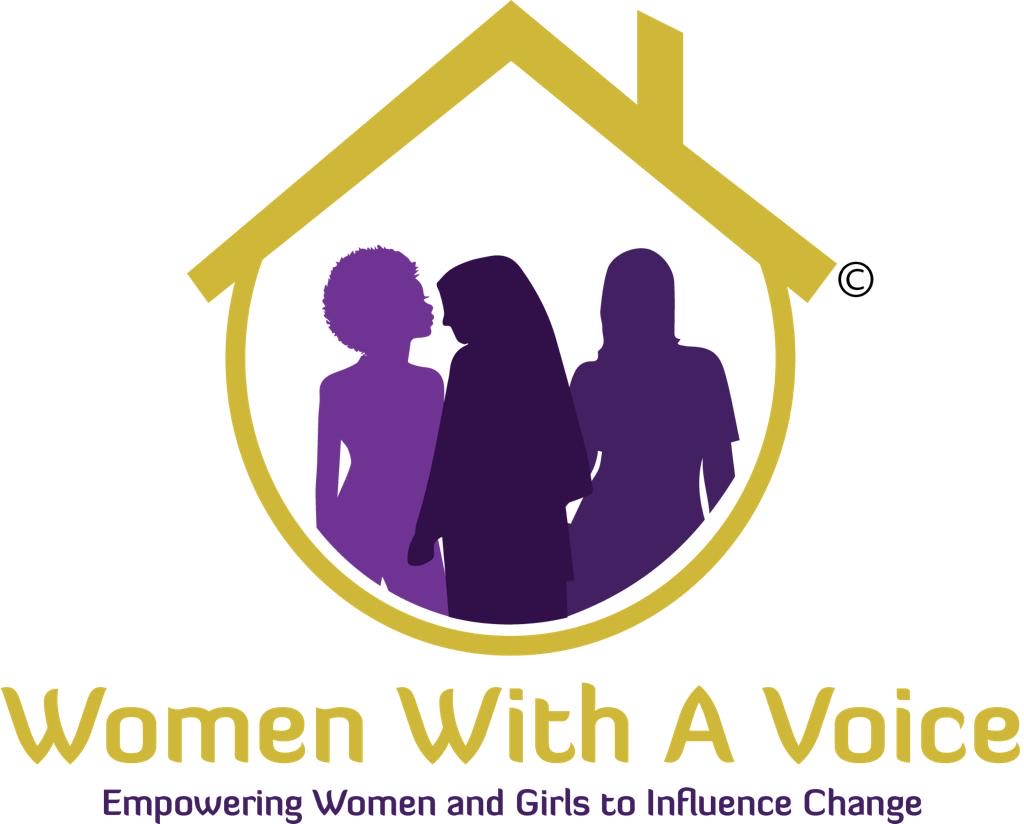 hevron-circle-down
Contact information
[email protected]
PHONE 07701025405