by Community Champion
We are living in challenging times, and we may need different kinds of support
to cope with the stress and uncertainty. Whether you are looking for emotional, financial, spiritual, or just some peace and quiet, there are a variety of services here to help.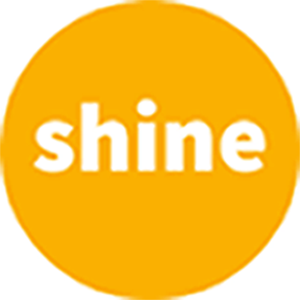 SHINE London is a free service that helps people
in London save money on their energy bills and
stay healthy and warm. If you have a low income,
get benefits, or have a disability, a health problem, or a young or
old family member, you can call SHINE for advice and support. SHINE can help you with energy debt, fuel poverty, and other issues related to your home heating.
To get help from SHINE, call 0300 555 0195 between 9am and 5pm, Mon-Fri.
You can also ask someone else to refer you to SHINE.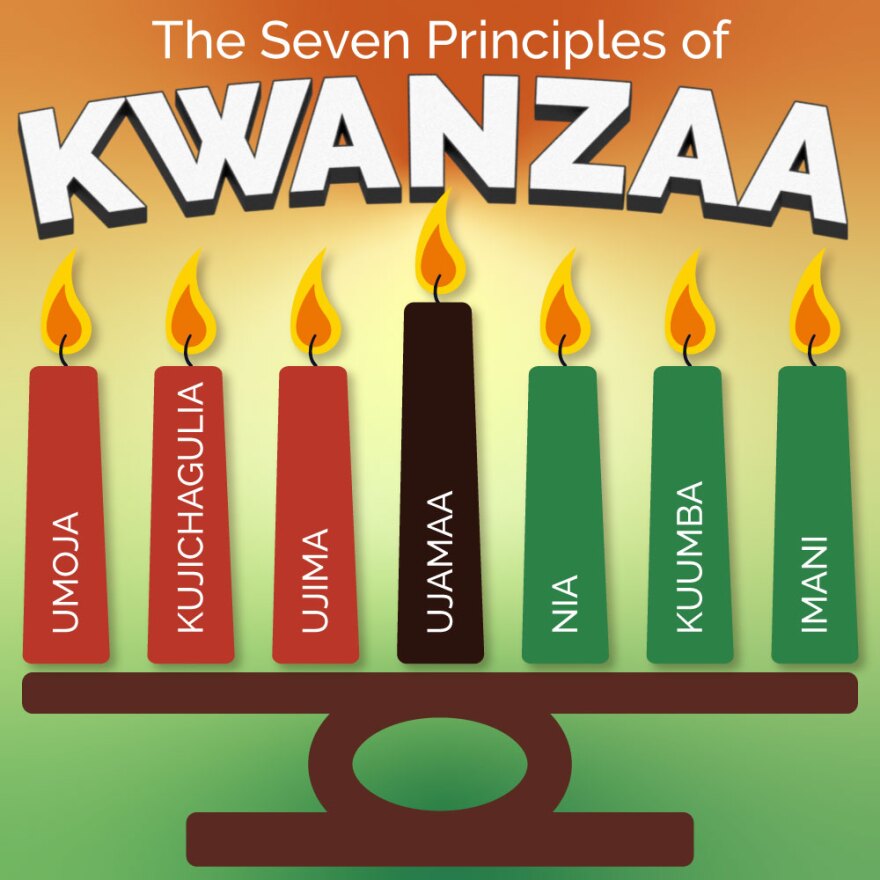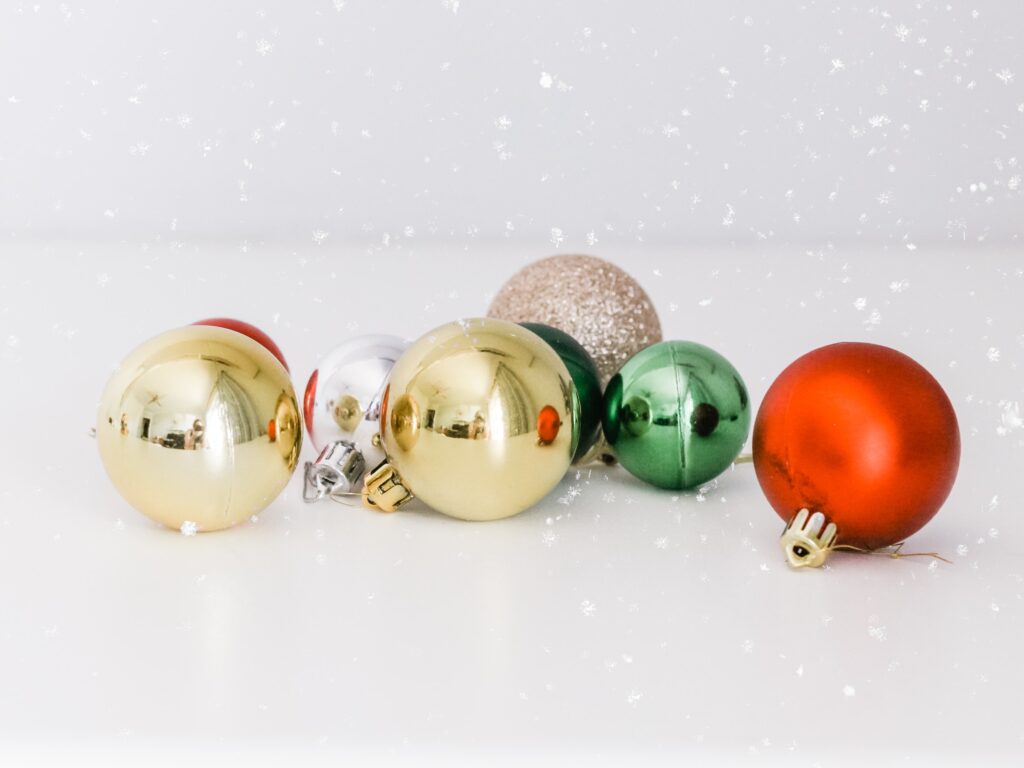 Monday 25th December
Jacksons Lane Art Centre
Providing festivities for older North Londoners alone on Christmas Day.
269a Archway Road London N6 5AA
[email protected]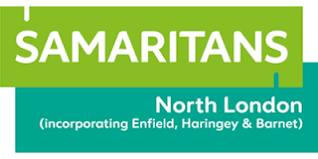 Samaritans North London
Call Free: PHONE 116 123
PHONE 0330 -0945717
[email protected]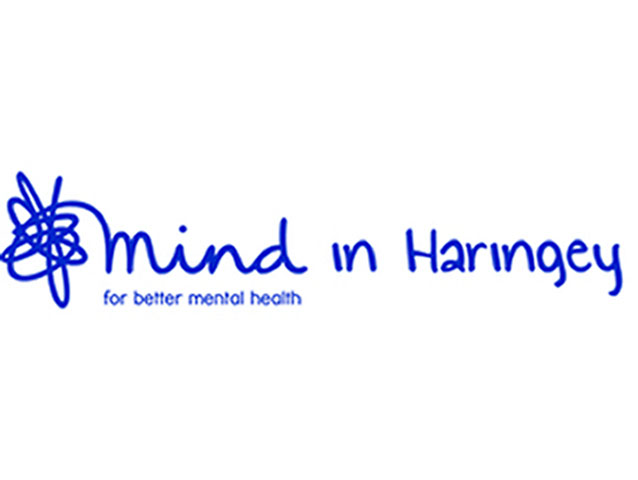 Mind In Haringey
Globe www.mindinharingey.org.uk
PHONE 0208 340 2474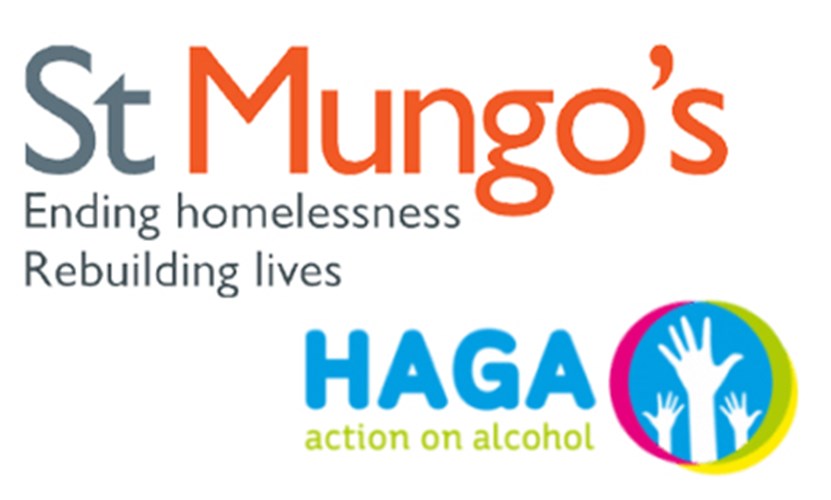 St Mungos Haringey
PHONE 0207 367 4800
Globe www.mungos.org
Friday 29th December
Rebirth of the Griot
African Storytelling
& Spoken Word
Showcase Kwanzaa Special.
Theme: Ujamaa.
Venue: Tottenham Community Sports Centre, 701-
703 High Road Tottenham N17 8AD.
Time:
6.00-9.30pm Entry: Donation, Free Parking.
Family Friendly