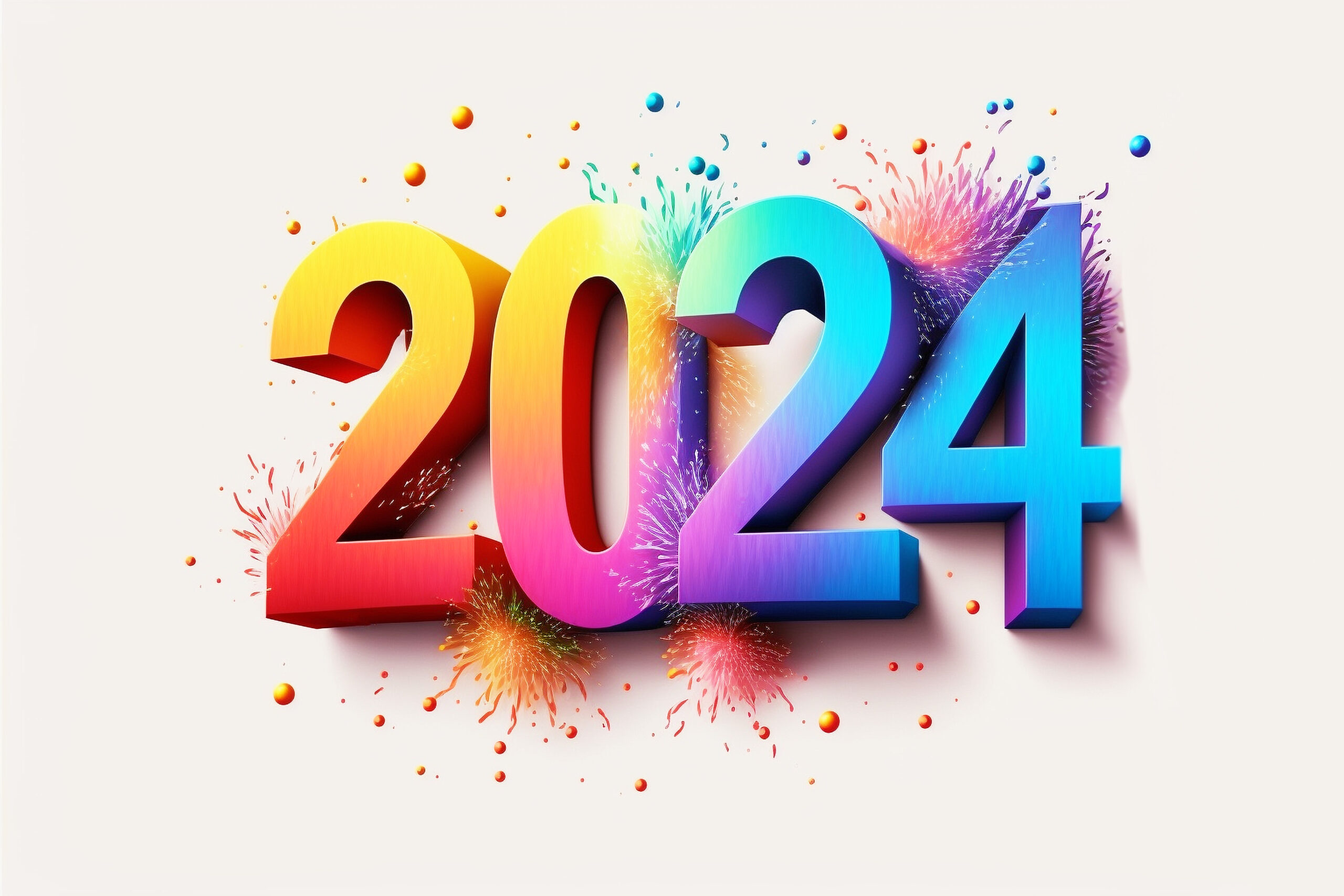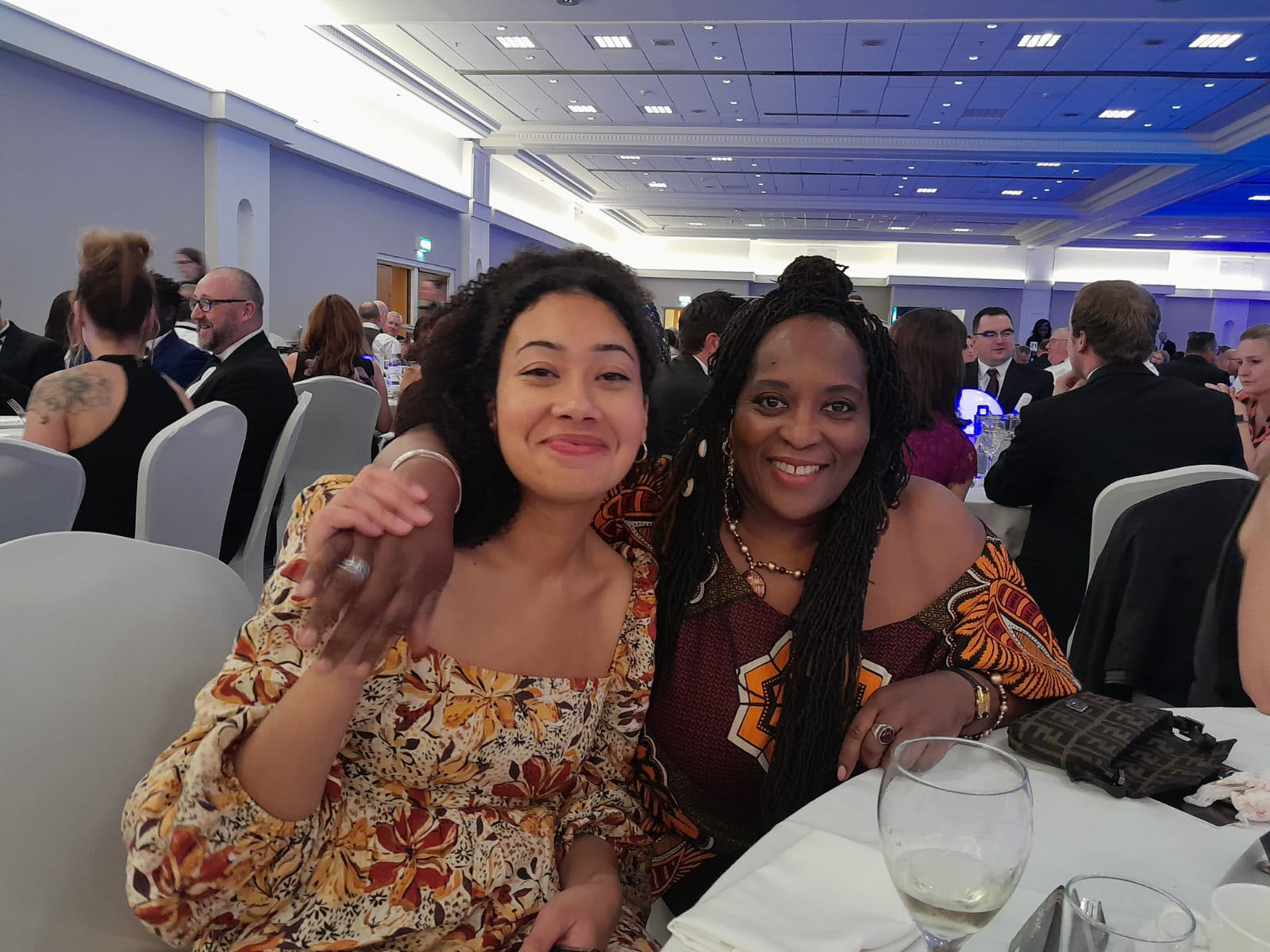 Hello, we are Grace and Sonja, the editors of 4U2newsmag. We are thrilled to present to you some of the amazing projects we have been working on in the last few months. In the summer, we partnered with Haringey Council's waste and recycling team to conduct a survey among the residents. We reached out to more than 8000 people and received a nomination for
community engagement. In the autumn, we had the chance to attend the UK LARAC Conference & Celebration Awards in Birmingham, where we gained a lot of knowledge from other experts in the field.
In this edition, Women's Voices are heard and offered a safe space and the support from Natasha and her team tackling domestic violence.
Jo Celnik Artist- shares her creative journey of survival using art with the support of BUBIC an organisation that provides support to people affected by substance misuse.
History, house & home – Val Crosby loves her house and the road where it stands. She has a special connection to both, because her family has lived there for more than a century.
As the editors of 4u2newmag, we are deeply grateful for your loyal
readership and your engagement with our content, both in print and online. You have made our magazine a success and a source of inspiration for many. We hope you enjoy our latest issue and find something that sparks your interest and curiosity. We wish you all a wonderful festive season and a prosperous 2024.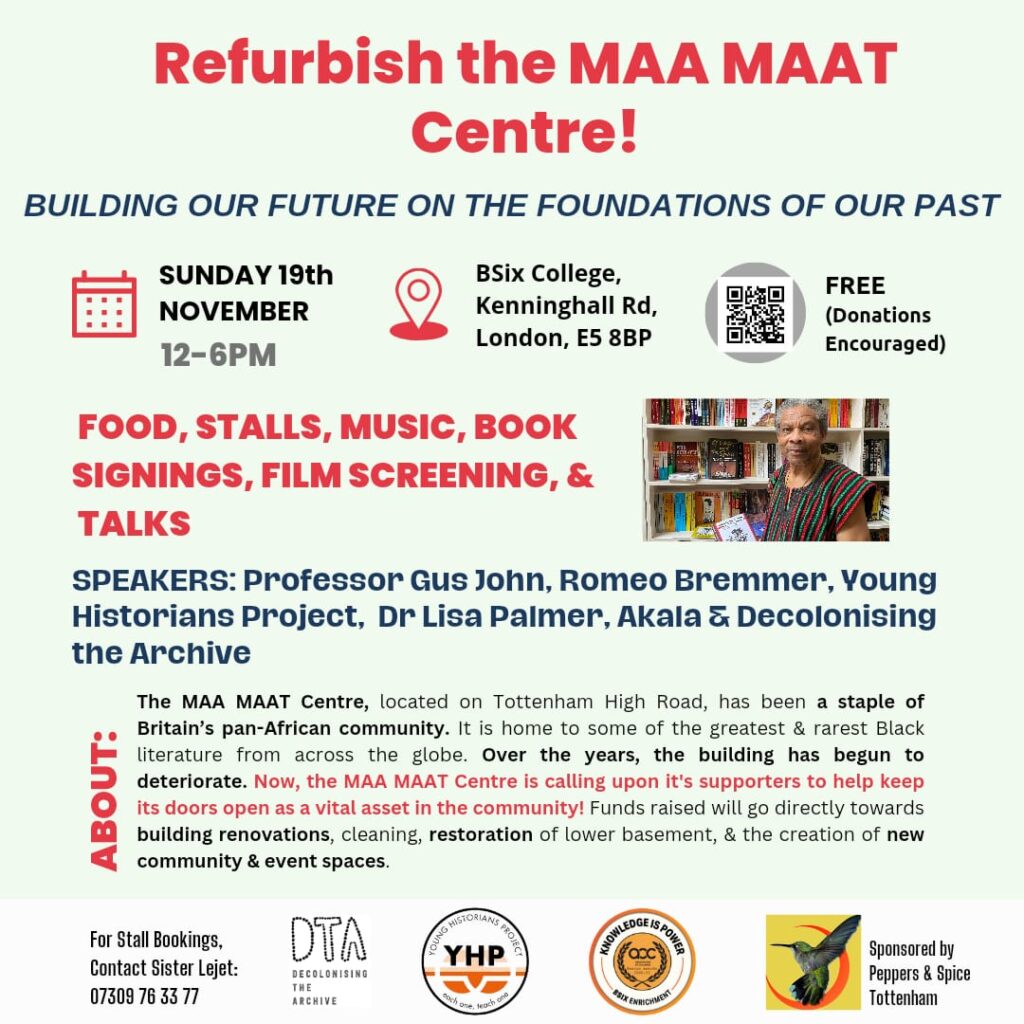 It's a Date - Local Events Calendar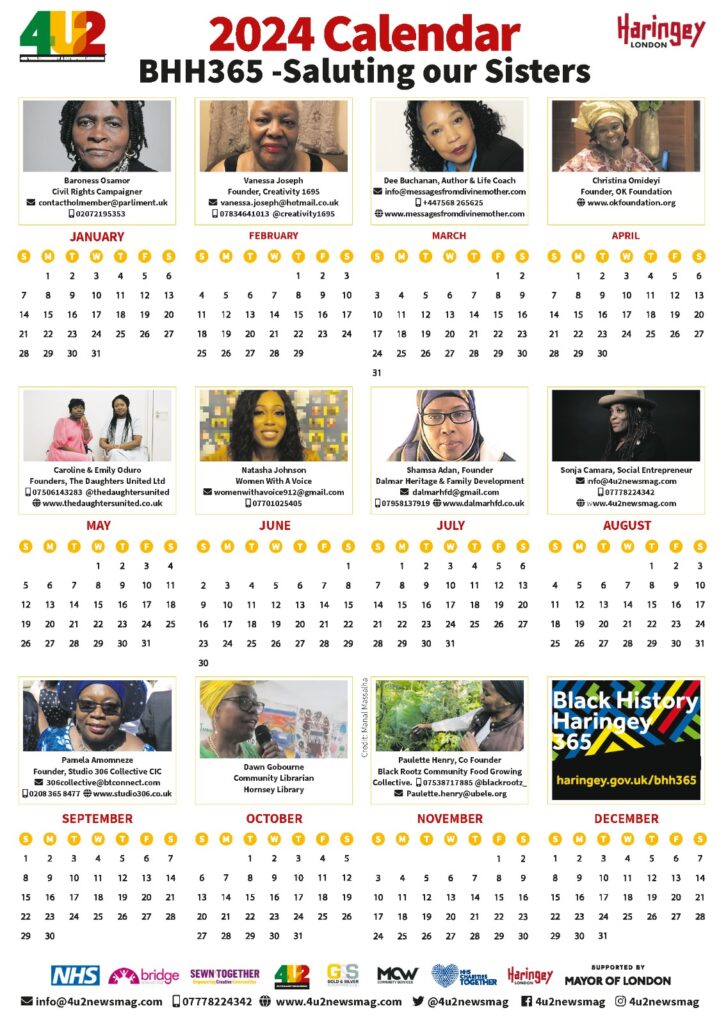 Check out our NEW Job Board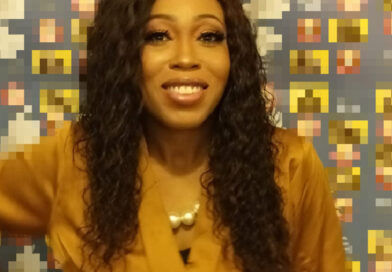 Are you a woman who has faced challenges such as sexual violence,
domestic abuse, FGM, modern slavery, or mental health issues? Or are you feeling lonely and in need of a space to relax and connect with others? If so, you might be interested in Women With A
Voice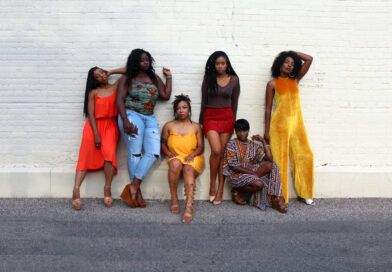 Is a program that aims to improve the well-being of women from diverse backgrounds. It offers free support,
guidance, workshops and pop-up health fairs that are designed and delivered by women who understand the specific needs and challenges of their communities. If you are interested in joining us, please register your interest here.

  https://www.fashionopenstudio.com/events?utm_campaign=ab3429ea-252a-4854-bc34-41f8e15898b3&utm_source=so&utm_498f-a5de-1d7b2196d97c Fashion Revolution Week (FRW) is the annual campaign bringing together the world's largest fashion activism movement for seven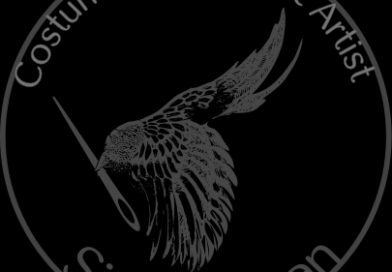 A brief summary of my working year.
My Top 10 Moments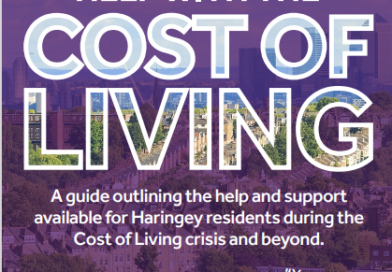 by Community Champion We are living in challenging times, and we may need different kinds of supportto cope with the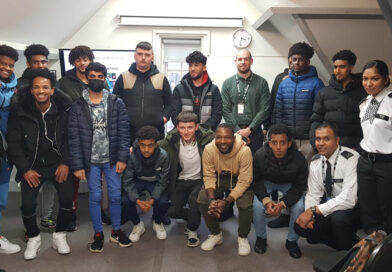 You vs You is a community organisation that supports the development of young people in the borough. Using a positive approach, they encourage young people to reach their full potential throug positive relationships and exciting opportunities, so they can have bright futures and enjoy fulfilling lives.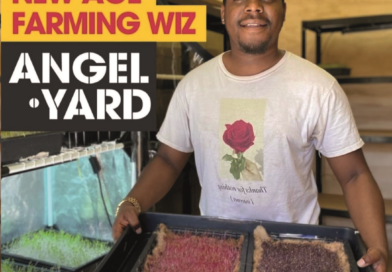 If you're looking for a farm that's different from the rest, you might want to check out Bluestream Aquaponics Farm.
This indoor farm is a green paradise, where microgreens and aquaponic vegetables grow together in a perfect balance at
Angel Yard.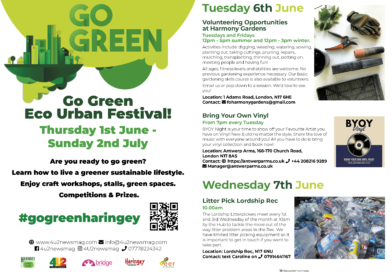 Go green Eco Festival 2023
Inspiration and Motivation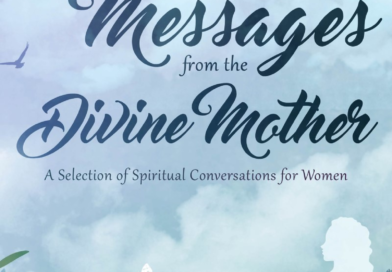 Dee Buchanan is a born Jamaican who has lived in the UK since early childhood.
She is a Spiritual Life Coach, Author, Teacher, and Mentor, passionately supporting small business
owners, adults, and young people to discover who they really' are to live a life with purpose and impact. After years of teaching, her love for children still inspires her work. She also coaches and supports young people to find their unique talents and voice.
Health, Beauty, Wellbeing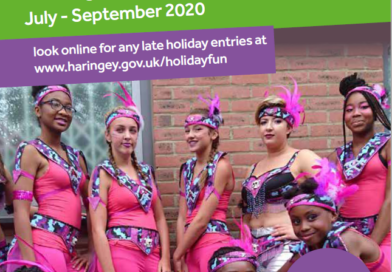 2TR Football Lordship – Athletic Camp – Arts & Crafts – Boxing – Carnival Workout – Community Sports – Cycling for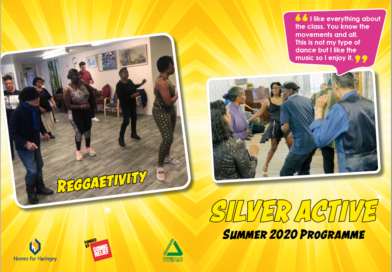 Clarendon Recovery College Summer Prospectus May – August 2020 – (On-line) On – line presentation and booklet. Understanding my Anger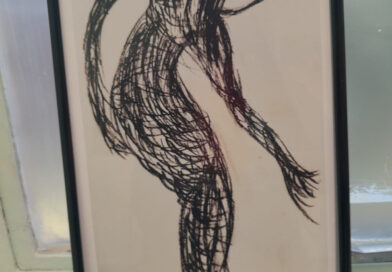 I have always loved art, but I never knew how powerful it could be until I faced some of the
Courses - life long learning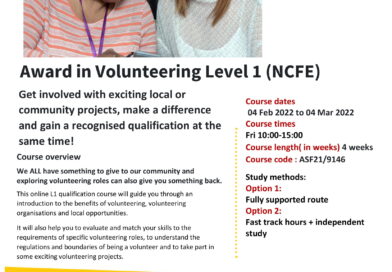 Haringey Adult Learning Service still have places available on the FREE Award in Volunteering Level 1 (NCFE) course (see attachment). This course will