Artistic journey Storm by Jo Celnik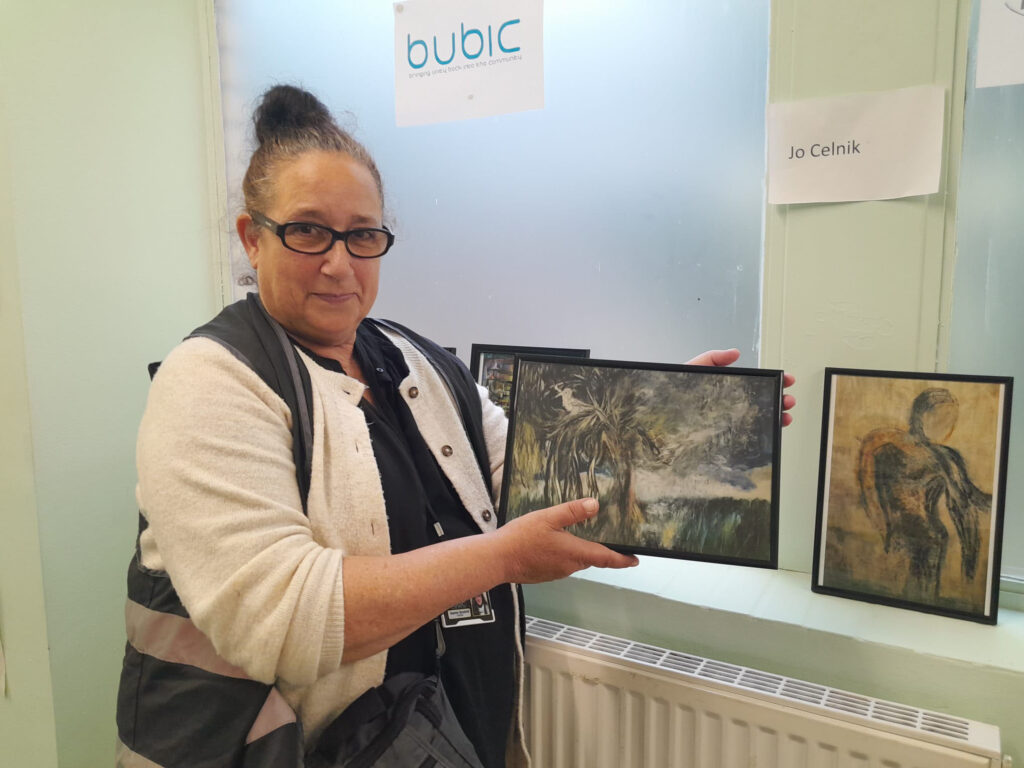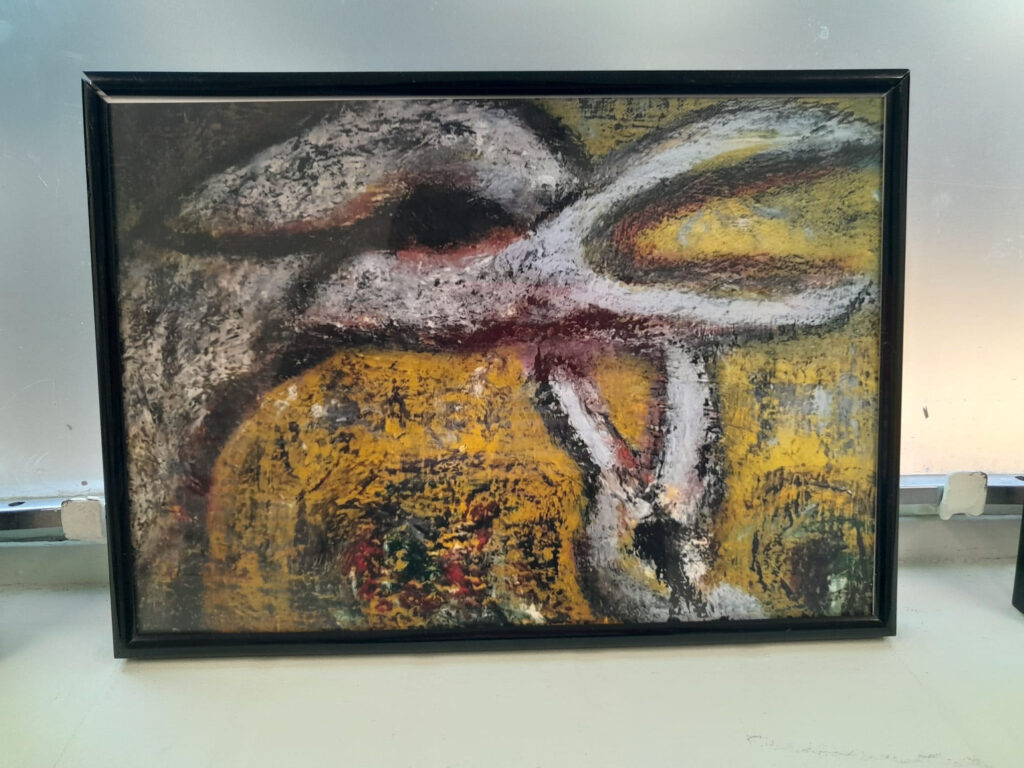 I have always loved art, but I never knew how powerful it could be until I faced some of the darkest moments of my life. Art became my way of coping, healing and expressing myself when words failed me. My life has been full of twists and turns, from moving across continents to surviving cancer and divorce. I have also struggled with mental health issues and addiction, which led me to seek professional help and support. Through art therapy, I was able to reconnect with myself and find a new purpose.
One of the paintings that reflects my journey is 'Storm'. It shows the turmoil and pain I felt in 2011, when I was diagnosed with breast cancer and had to undergo surgery, chemotherapy and radiation.
At the same time, I was going through a bitter divorce from my partner of 16 years. It was a very difficult time, but art helped me to release some of the emotions I was bottling up inside.
I am very grateful to Bubic for giving me the opportunity to share my art and my story with others. They have been a source
of inspiration, guidance and comfort for me. I have been volunteering for them and taking part in
their courses on movement from within and peer support. My goal is to become a peer mentor and help others
who are going through similar challenges.
Art is more than just a hobby for me. It is a lifeline, a passion and a form of communication. I encourage anyone who
is feeling lost or overwhelmed to try it out.
You might be surprised by what you can create and discover about yourself.

Contact information
[email protected]