by Community Health Champion
Femi was discharged in March 2017 into the care of his local BEH community
mental health team but still had to keep to restrictions such as living with his
family in the North London area and meeting with care team. He started
working part time for Barnet Enfield and Haringey Trust as a Peer Support
Worker after the trust found that his lived experience of the service had a
huge impact in engaging Mental Health Service Users. In 2020 because of the
good work, he had done was promoted to Peer Support Work Coordinator and
in 2022 further promoted to Peer and Lived Experience manager Division Wide. His job role included the likes of helping to run therapeutic activities, to encourage and advocate for patients, writing medical reports for Service User meetings, delivering presentations about training and his own experiences and the list goes on.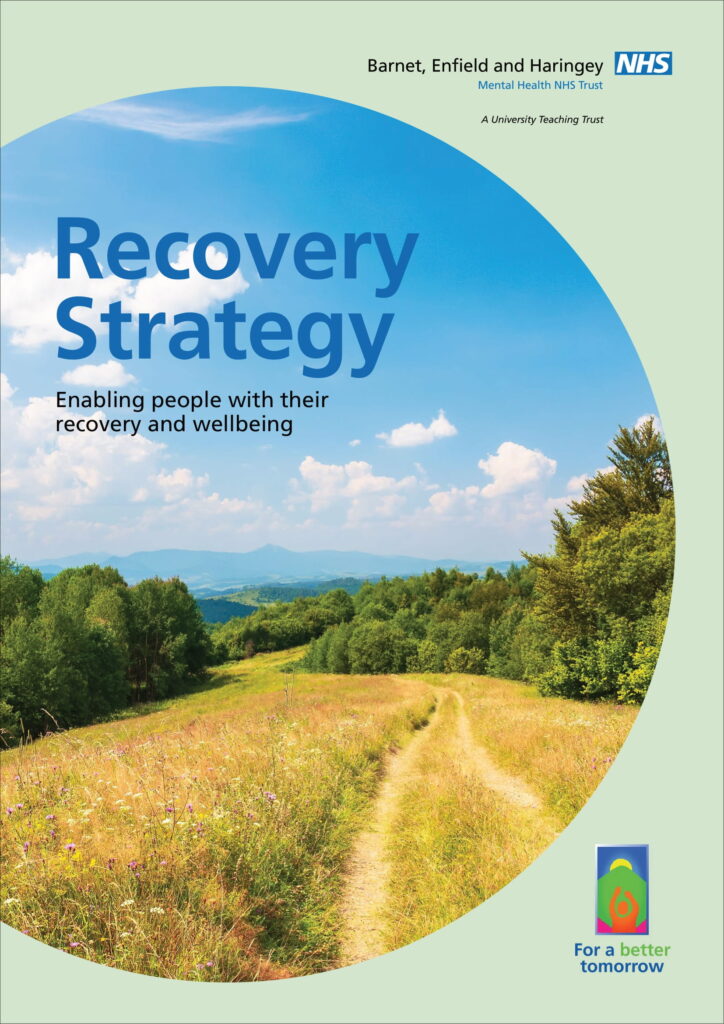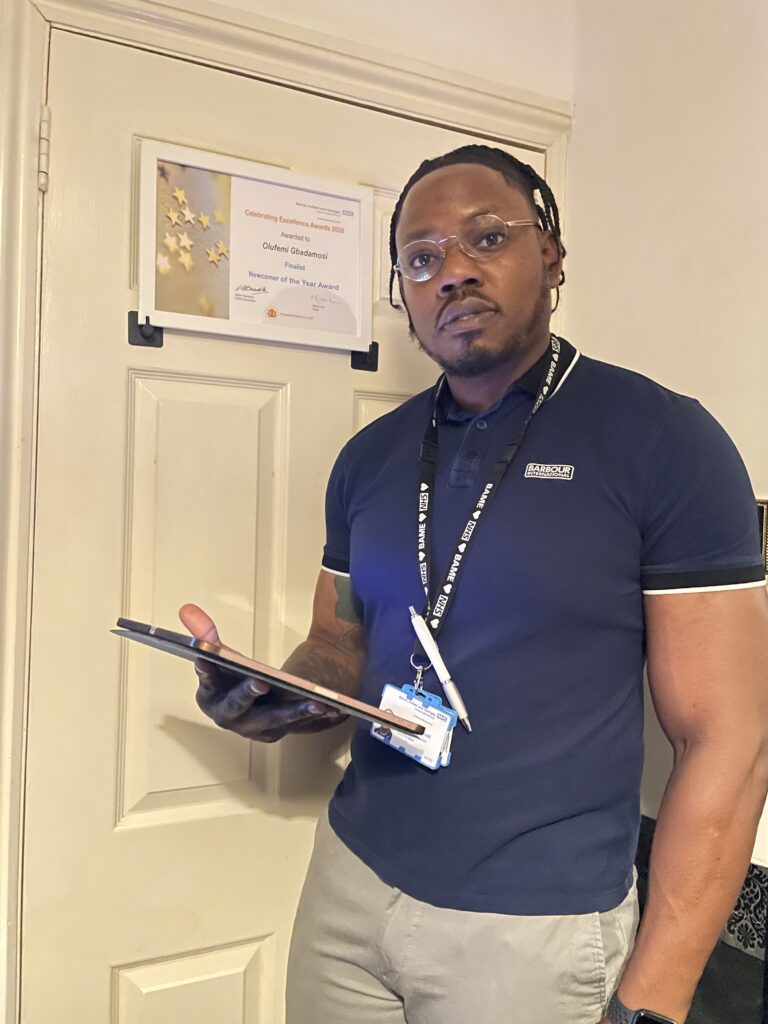 He says: "I came back to Chase Farm Hospital but as a member of staff now
and some of the service users who were there when I was a patient are still there which was tough to see. However, they were happy to talk to me as they know I share some of their lived experiences of mental health as well as some of the experience as an inpatient in hospital and I think it gives them hope that they can recover too when they see how far I've come. "I'm really enjoying helping the Trust grow our peer worker approach and I am lucky enough to now be in an even better position to support this as the one
of two new Peer and Lived Experience Managers trust wide. I'm thinking about
doing a master's degree in healthcare and I've just started a new challenge,
writing a book about my own recovery journey as I want to share my story."