Messages from the Divine Mother
by Janet Barnett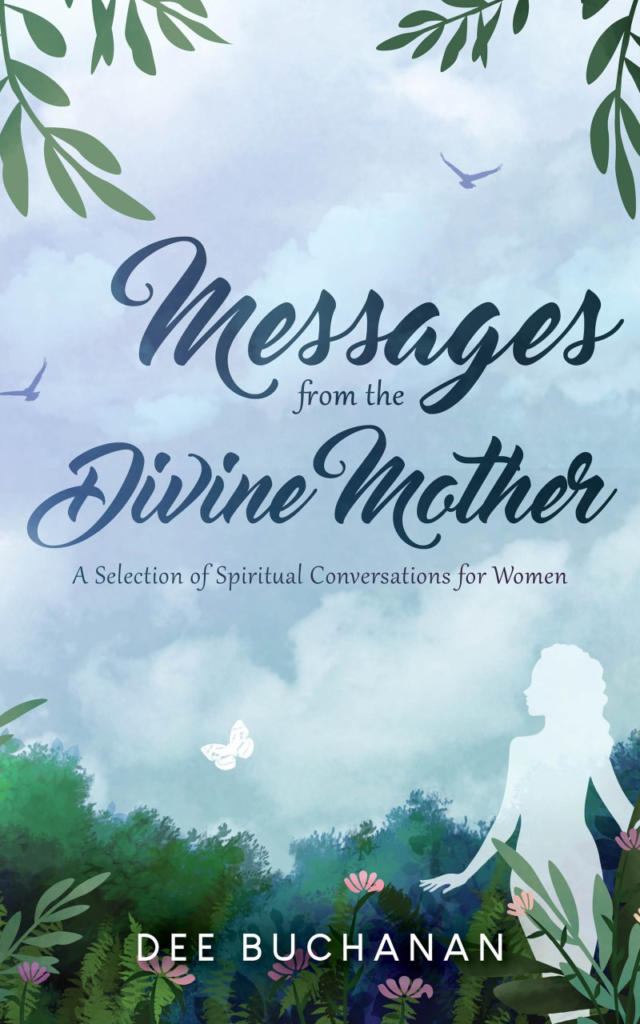 Dee Buchanan is a born Jamaican who has lived in the UK since early childhood.
She is a Spiritual Life Coach, Author, Teacher, and Mentor, passionately supporting small business
owners, adults, and young people to discover who they really' are to live a life with purpose and impact. After years of teaching, her love for children still inspires her work. She also coaches and supports young people to find their unique talents and voice.

'Messages From the Divine Mother', is Dee Buchanan's debut book born from over 20 years of journaling
which began as morning pages to calm anxiety, worry and explore life's struggles – creating a connection
with the divine like no other. It is from this that the messages in this book came into existence.
'Messages From The Divine Mother', is no ordinary book. It is authentic, undiluted communication
between the reader and the 'Divine Mother's energy. You will feel your heart warmed by the words, your soul lifted and comforted. You will feel elated and loved.

It gives answers to questions that you may never have thought you had. It gives guidance to anything that you may be facing with a truthful but direct, and always loving answer. It is a daily reminder of who you are and the unconditional divine love that we all share. 'Messages From The Divine Mother', is a "go-to" book that you would want to always have with you.

It is here to give women the permission to love themselves and be the true essence of who they are.
• https://www.amazon.co.uk/gp/aw/d/1982285230/ref=tmm_pap_swatch_0?ie=UTF8&qid=1648220612&sr=8-1#
• https://www.balboapress.com/en-gb/bookstore/bookdetails/839996-messages-fromthe-divine-mother
• https://www.barnesandnoble.com/w/messages-from-the-divine-mother-deebuchanan/1141165078;jsessionid=9F7C5EDD4B8268D4ACD947434A2922A1.prodny_store01-atgap01?ean=9781982285234
• https://www.bookdepository.com/Messages-from-Divine-Mother-Dee-Buchanan/9781982285234?ref=grid-view&qid=1647794160964&sr=1-1
Website/Social Media…
• https://messagesfromdivinemother.com/the-book
• www.deebuchanan.co.uk
• instagram: messagesfromdivinemother