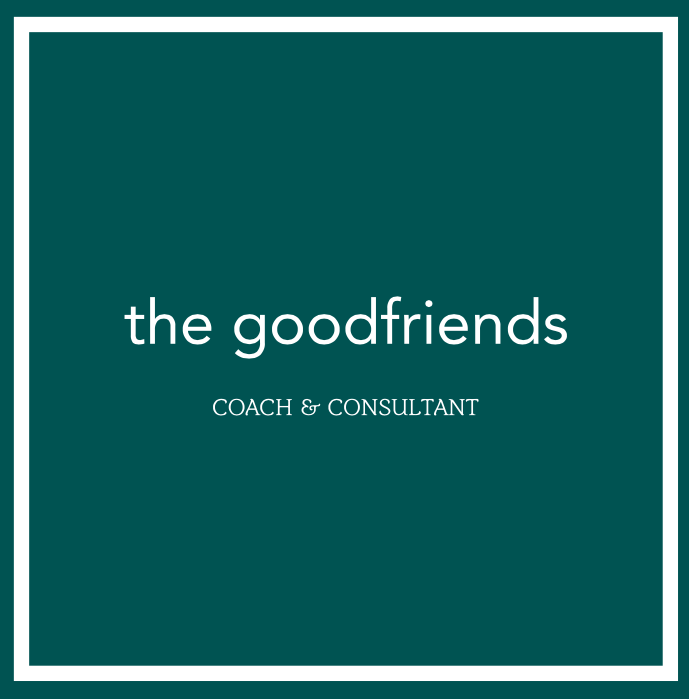 When did you start your business?
In my head, I started in 2018, in practice I started in 2019, and on paper I started in 2020…

Why did you start your business?
The first why is very simple: I became a parent and priority had changed; I needed the freedom, in my mind and in my timetable. The second why is that I wanted to have more impact on people's lives, and you do that better when you are free.

What training was required?
I had trained as a recruiter years prior to becoming a sole trader; and then, due to the pandemic, I added an arrow to my bow and trained as a career coach.

Your Typical day at work ?
I work from home, so the day is made of different activities: my coaching sessions obviously, but not every day, I keep half a day clear each week; writing notes and doing research, networking with other local small businesses, online and IRL, learning about aspects of the business I am still new to… It's a cliche but there is no typical day…
Challenges in the business
The main challenge is solitude and the effect on decision making; it is essential to remember that solo is never solo and to find friends, supporters, mentors, coaches, trusted competitors to bounce ideas and move faster.

Rewards in the business
For me, there are two. The feedback from clients, who express directly to me how efficient my support is. And the networking, I am so grateful for all the people I meet and how their interest lifts me.

Best advice given to you regarding your business that you took on board.
This might not work. I progress each day with humility, observing what works and what
does not, ready to adapt and ready to fail if that's what happens. It's the second time I start
a business, that advice was given to me by my own self!