Ebony Skerritt
1. When did you start your business?
I started my business in Face painting about 9 years ago and during this time organically I have added on other services which include; Balloon Modelling, Temporary Tattoo Workshops and Party Games Packages and a Santa Visit Service.
2. Why did you start your business?
I started my own business because I realised that I was tired of working for other people and wanted to work for myself and I wanted to be able to dictate my own working hours to fit around my family.
3. What training was required?
The training that I realised was required was the training of myself to be self-disciplined to learn the art of Face Painting. I literally trained myself through looking at books and watching video tutorials.
4. Your typical day at work?
There is no absolute typical day; mostly my day consists of taking bookings over the phone, booking painters, writing up booking agreements and sending out invoices. Other days consist of practicing and fine tuning face paint ideas, making balloon models, ordering, organising and storing all of the paints, glitters, balloons and games equipment.
5. Challenges in the business?
In one word, "COVID" has really brought the whole of the Entertainment Industry to almost nonexistence. However before the pandemic I would say the challenge is keeping up to date and relevant with the type of entertainment or face paint designs that is suited for all ages. Generally my biggest challenge is how to pack my Face paints, balloons, glitters sometimes a table and chairs all in the most compact way to travel on London transport.
6. Rewards in the business
Getting paid 🙂 as well as that, the biggest reward is the feeling of content and utter enjoyment for what I do. I love the expression on people's faces when they look into the mirror and see their face paint or they are surprised at the shape that a balloon can be turned into, it makes me happy that they are happy.
7. Best advice given to you regarding your business that you took on board.
The best advice I have been given is "don't undervalue yourself or Undervalue the industry". Face painting and all of the other services that I offer are High End, Quality and a Fine Art Skill which has taken me a long time to learn and still learning. I have taken on board and understand that everyone needs to charge for their service in relation to their skill level.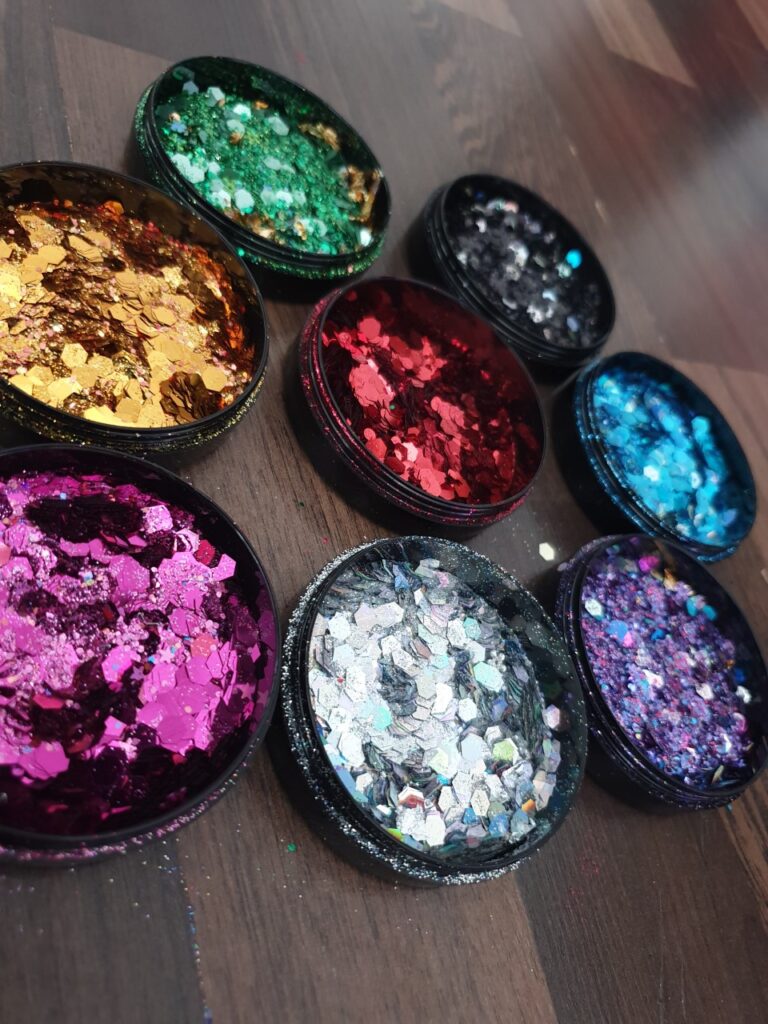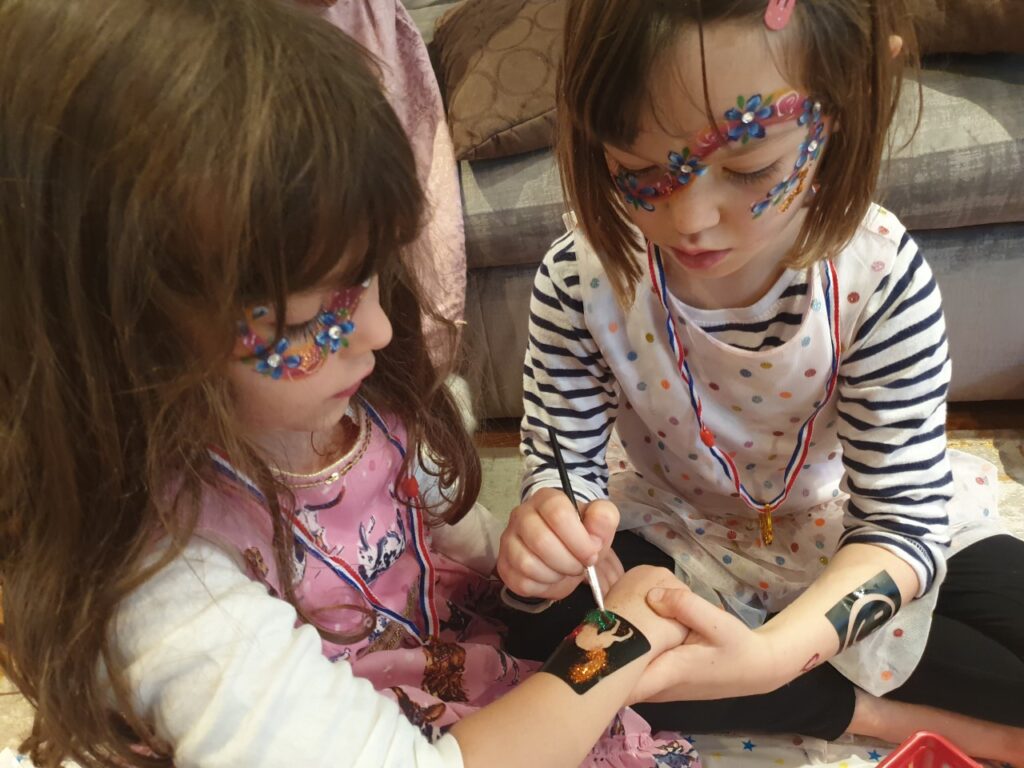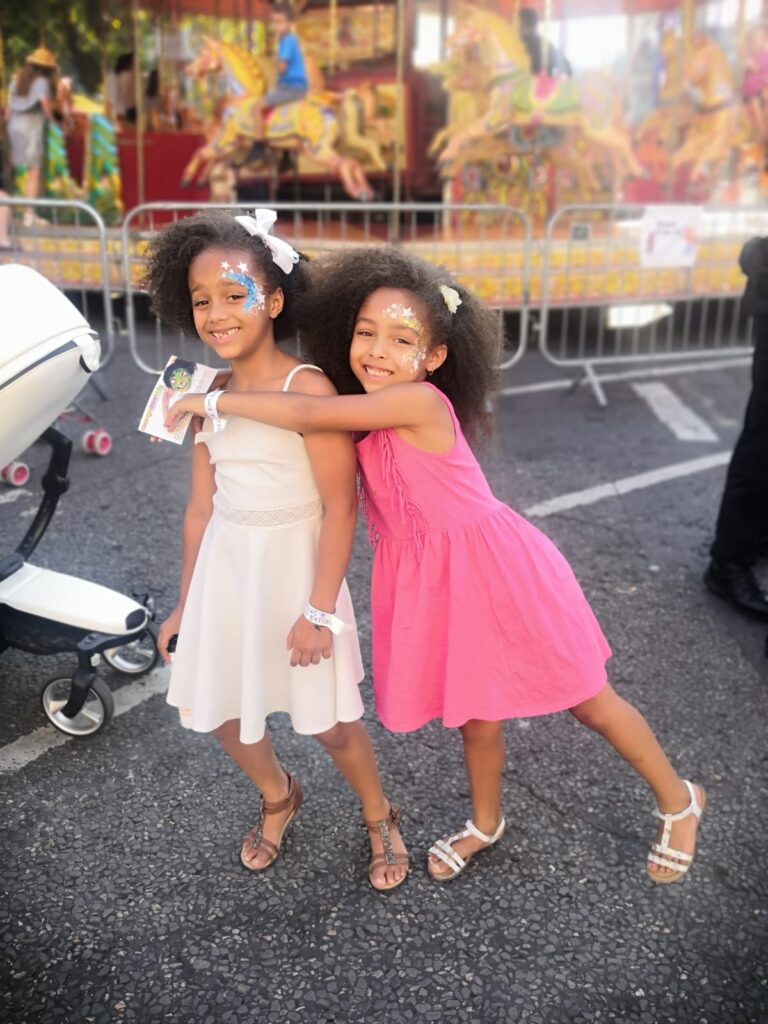 Contact Details:
Ebony Skerritt
Tel: 07930 342 261
Email: [email protected]
Website: www.mangozookidz.com
Instagram: mangozookidz