Simple tips for refreshing the skin
by Dianna
One of the easiest ways to refresh the skin is to use a freshener daily. Face fresheners are fun and easy to create and simple to use. They are a less
expensive alternative to shop brought skin toners which often contain a myriad of preservatives
and fresheners are kept fresh and cool by placing in the fridge.
The key ingredients are provided by nature, and include, cucumber, oranges, rose petals and pineapple. The list is endless. The tricky bit is deciding which succulent, fresh fruit, or vegetable you will use.
Here are a few guide lines to help you with this. If your skin is oily and congested selecting cucumber would be a good choice. Cucumber contains antioxidants which fight free radicals. Free radicals are responsible for breaking down the skin's collagen, however cucumber also contains Vitamin C and this helps to brighten the skin and keep it healthy.
Dry skin will appreciate the feel of an orange water freshener as it bathes the skin a
nourishing and soothing mist. Mature skin responds well to rose petals which contain Vitamin A and C and soften the skin.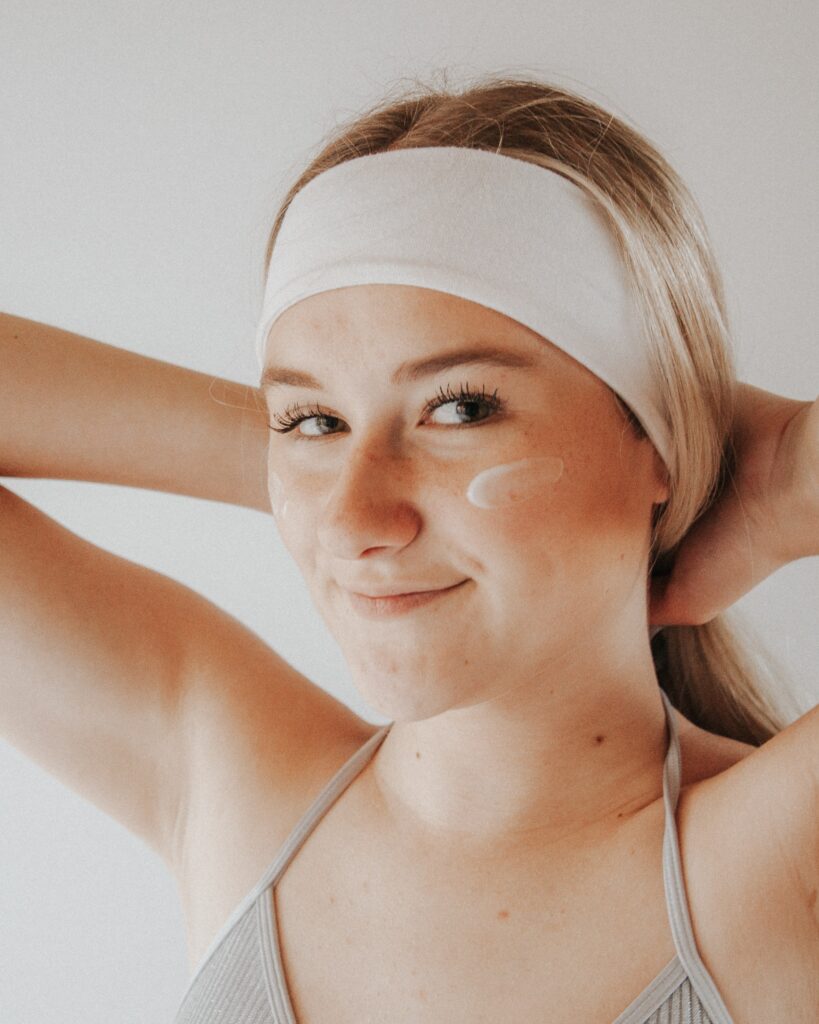 Method
Select a handful of your active ingredient. Wash well. Cut into small chunks and place in the blender. Whizz for 30seconds. Strain to remove and pith, seeds, etc. Pour into a 150ml
container and add 100mls of distilled water, shake gently, label, use within 10days and enjoy.
Let's talk about how your skin responded by
sending feedback to 4U2Newsmag.co.uk

HEALTH & BEAUTY
• Contact: [email protected]