Hope In Haringey Youth Summit 2023
by Andrew Boateng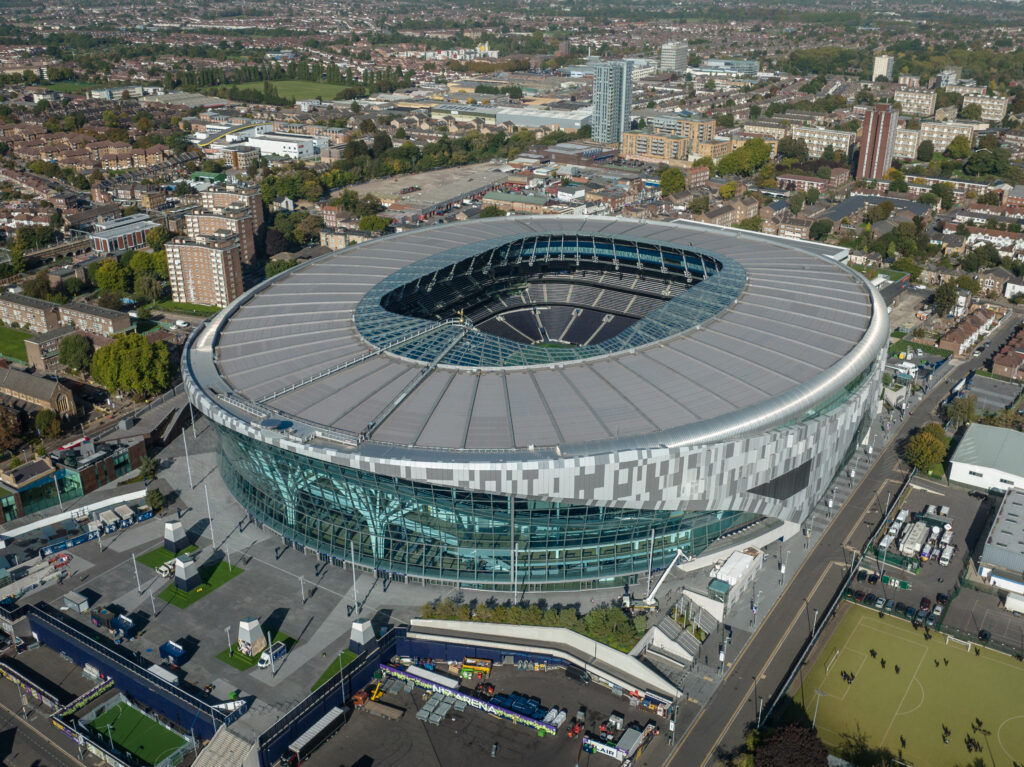 Over 400 people took part in the fourth annual Haringey Youth
Summit at the Tottenham Hotspur Stadium in February.
Hope in Haringey, in partnership with the Bridge Renewal Trust and
the Safer Neighbourhood Board Haringey, organised the event
which celebrated young people and focused on keeping them safe,
secure, and successful.
Students from numerous local schools including Park View, Duke's
Aldridge, and Gladesmore attended.
The young people displayed their artistic creativity through musical
and dance performances as well as through a photographic exhibition.
There were prominent guest speakers helping to inspire the
young people such as Ledley King, the former Spurs defender,
David Lammy MP, IOPC lawyer David Emery, Helen Rayfield from
Haringey Rhinos, and Ex -Chelsea player turned leadership consultant
Michael Duberry.
The Met Police's TSG & North Area MPS team gave safety advice focusing on preventing violence against women and girls. Partner organisations, like Sister System, were also in attendance and spoke of their work with young people.
The adults and students left the summit inspired by each other. It was a great opportunity for local leaders and different schools from different postcodes to come together in a fantastic state of the art space and share knowledge, ideas, talents, and experiences.

PHONE (020) 8809 3411/07771 867359
FACEBOOK HopeinHaringey
Globe www.hopeinharingey.com