Morning Cleanser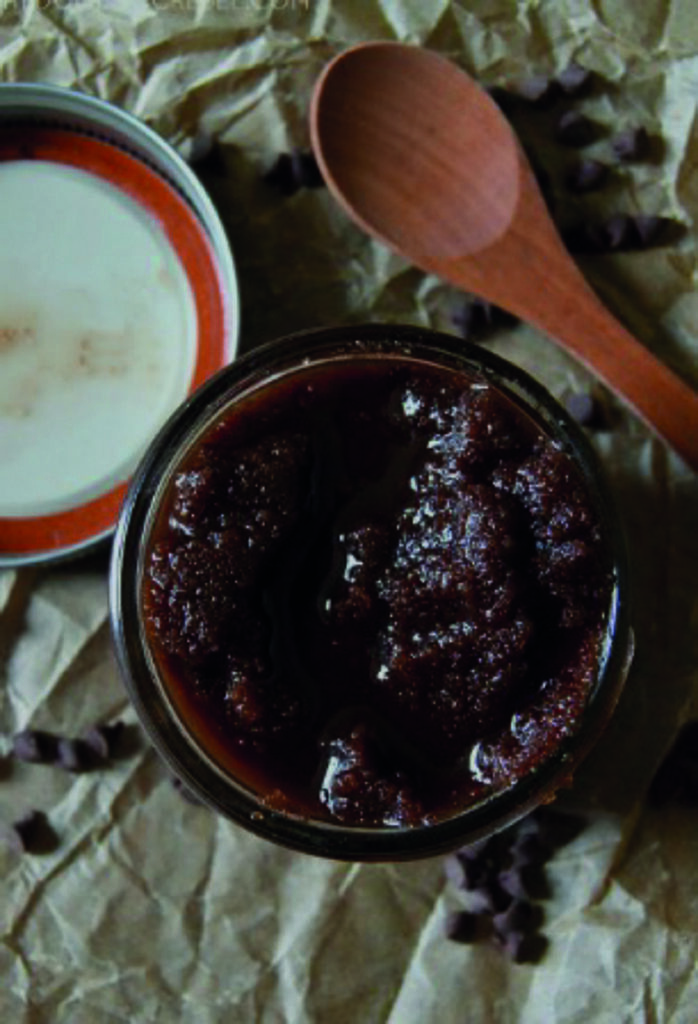 Ingredients
50mls of fresh whole milk
2 tbs of fine oats
1 tbs of fine almonds
1 drop of germanium/oil of choice
Method
• Combine all ingredients together
• Mix well.
• Massage over face and neck using
gentle, circular movements.
• Rinse with tepid water.
• Follow with toner of your choice.
Hydrating Cucumber Toner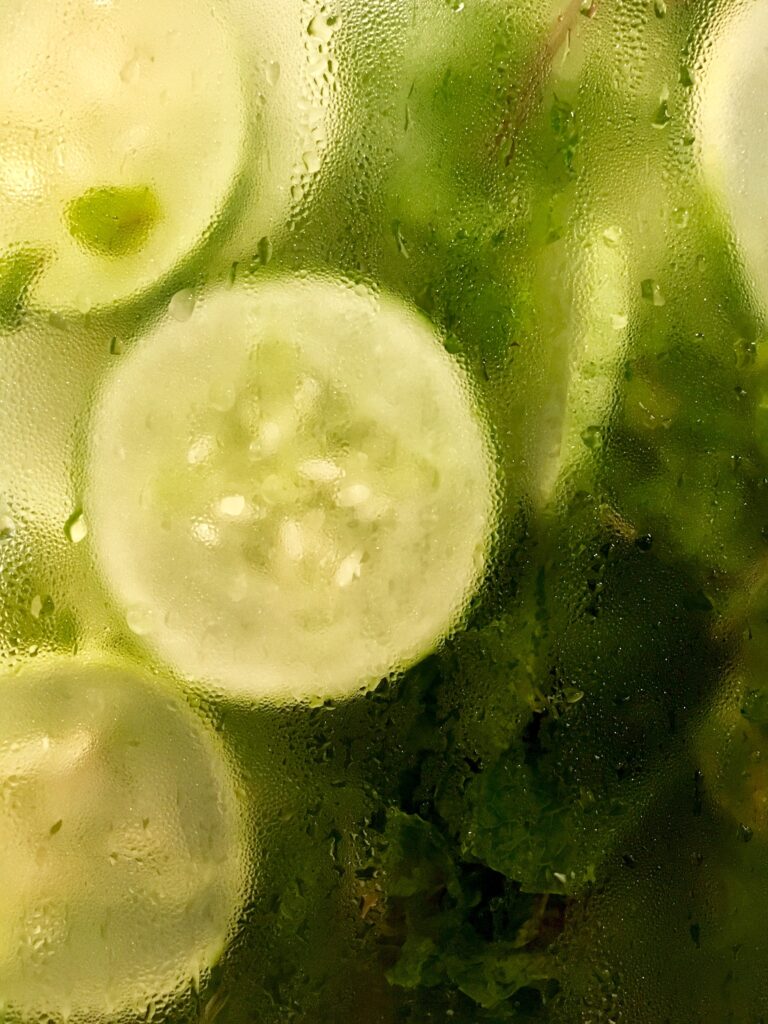 Cucumbers are 90% water and will hydrate
your skin almost as well drinking water.
Ingredients
1/3rd of a cucumber
½ of a deseeded lemon
10mls of rose water.
Method
• Blend and sieve the cucumber
• Add the lemon and rosewater.
• Store in a jar. Use every morning
HEALTH & BEAUTY
• Contact: [email protected]
Chocolate Body Mint Scrub
This body scrub smells good enough to eat
and contains antioxidants to keep your skin
healthy.
The recipe is quick and easy to follow and
the end result is yummy!
Ingredients
50grams of dark brown sugar (7
tablespoons)
40grams of raw cocoa powder (4
tablespoons)
2 peppermint tea-bags
100mls of coconut oil.
Method
• Mix sugar, cocoa powder and dried
peppermint in a jar
• Add the coconut oil, until a thick
paste is achieved.