Breast Cancer Awareness Month
by Letonia Duberry Lawrence
Hi, my name is Letonia and I'm a Community Cancer Champion providing advice and guide by sharing my lived
experience of breast cancer.

Firstly, I want to remind you all that October is breast cancer awareness month, and we will be organising a series of fun interactive workshops and activities to promote early screening benefits.

This year we RISE to ensure every woman has access to the screening she needs and the support she deserves. When we RISE, we Rally in Screening Everyone (
National Breast Cancer Foundation) Look out for dates.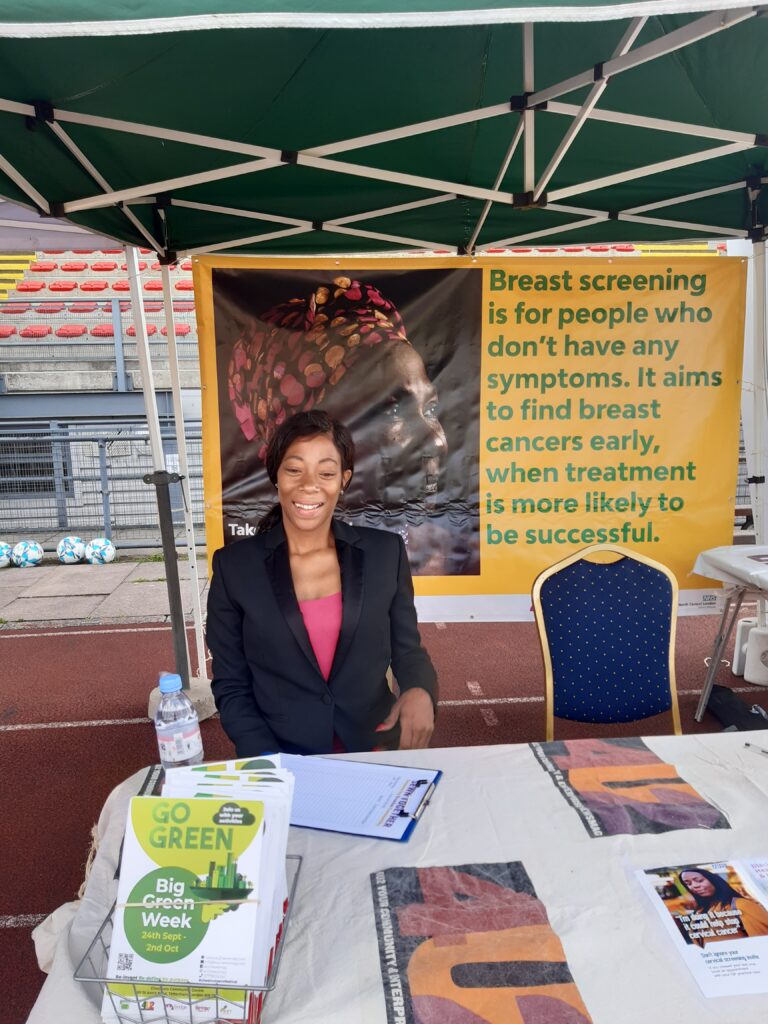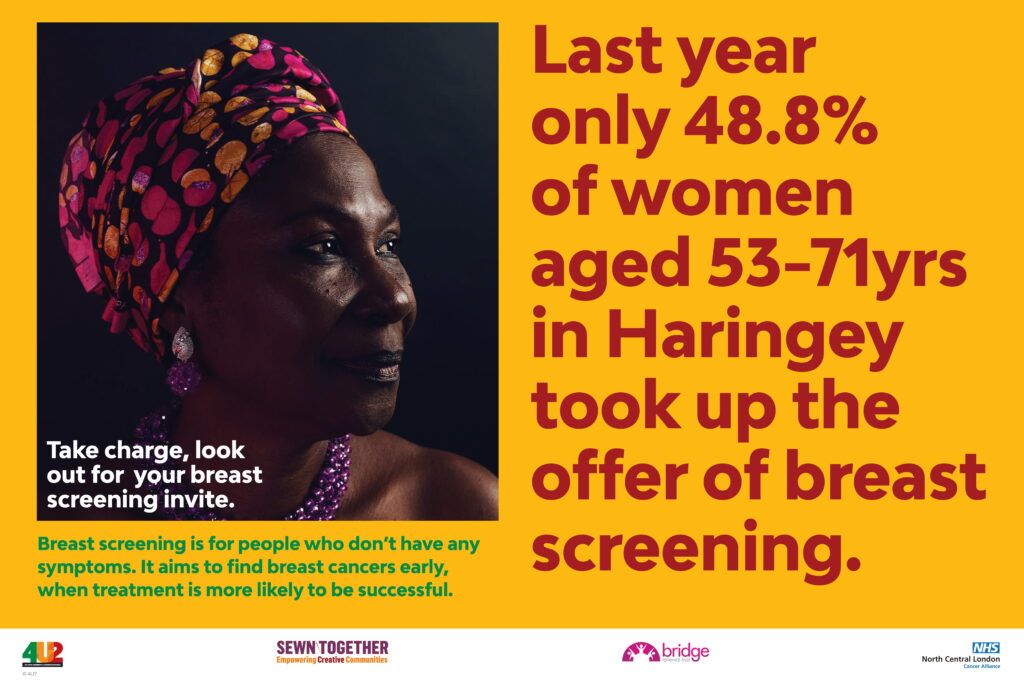 [email protected]
www.4u2newsmag.com