Self care starts in the kitchen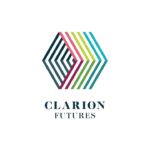 Self care starts in your kitchen by Adele
We all know that eating nutritious food helps us maintain a healthy weight, which also means reducing the risk of developing high blood pressure, diabetes, heart problems and even some cancers. A healthy diet also strengthens our bones and teeth and even improves our mood.
But how do you make sure you eat well?
One great way of becoming more connected with the food you consume is to cook it yourself, from scratch. And it really doesn't need to be complicated or contain expensive ingredients to taste good.
At Bags of Taste we aim to make cooking accessible, exciting, inspiring and affordable by offering virtual cooking courses. You'll get to go on a culinary adventure around the world in three easy recipes without ever leaving your kitchen! You'll learn to cook dishes that are quick to make and packed with nutritious ingredients that are budget-friendly and easy to find.
The course is entirely free and comes with the home delivery of a generous ingredients bag sufficient to cook 7 meals at home. You set your own pace in small, friendly groups with lots of attention and support from your very own mentor.
To register your interest for the course, please email [email protected]bagsoftaste.org or text/WhatsApp/call 07968 701 455.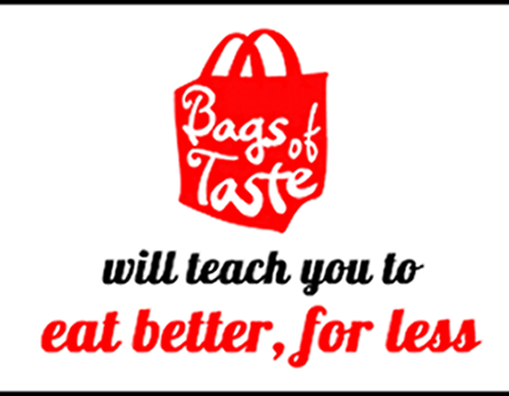 Get fit by helping others
Do you have access to a bicycle? Do you fancy getting some exercise while also helping others? Why not become a Bags of Taste courier? An essential part of our cooking courses is the free bag of ingredients that we deliver to each participant, but we need volunteer couriers to make it happen. If you'd like to join this key part of our organisation,
please get in touch on [email protected]bagsoftaste.org to find out more.