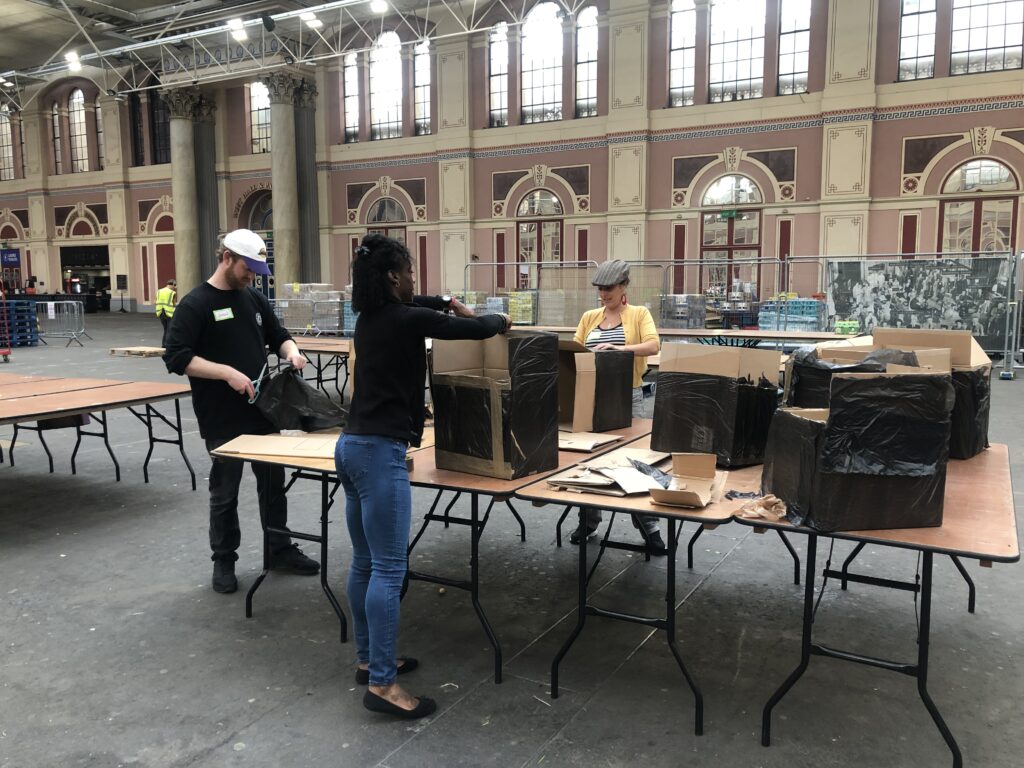 With the impact of covid – 19 doubling and government measures being lifted. There are still many people in need. Helping residents in their hour of need and for the long haul, is DILI Management, supporting residents in Wood Green and Tottenham. Delivering emergency gift baskets of essential.
Since June 2020, DILI Management have been supporting single partners with children and single adults living alone delivering weekly gifted baskets of essentials such as healthy vegetables and fruits from edible London, education books, reading books and children soft toys from Monero kids boutique, and sporting / fitness essentials from some of the top sporting bands known worldwide donated sporting items.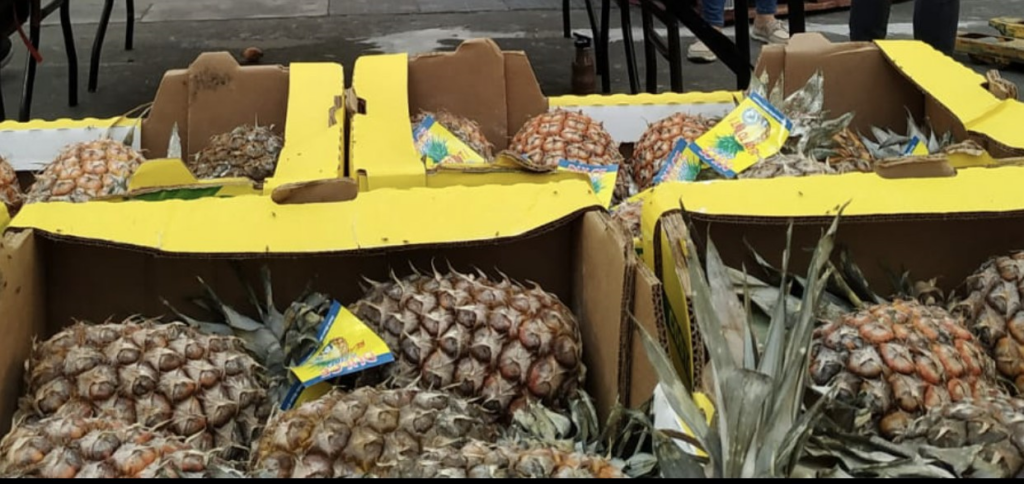 In the current global crisis, Everyone worldwide is feeling the impact of COVID-19. The pandemic is further complicating the relationship between health, fitness and well being. At a time when the nation is caught in a wave of anxiety and uncertainty about the future, DILI Management steps in by showing care, supporting residents in there hour of need and for the long haul. people shouldnt experience the additional stress and anxiety or experience mental ill-health. DILI Management, a sports company based the principle of Dream it, Live it. Helping residents in their hour of need and  for the long haul. 

DILI Management director, founder and CEO Tania- Cyrena said "All together we can do all things. We are all one team, one family and one community To make a difference in people's lives.
Contact: DILI Management E: [email protected]
T: 447751609136 sm: @DILICISports